It's the family that dresses the kids at low prices, with a focus on second-hand clothes. Or when Léa's too small jumper becomes Milo's favourite jumper the following month. A way to make room for some, to shop at a smart price for others. And to do good for the planet.

Well, that's all well and good on paper. And in real life, is it complicated? Not at all, but not at all. We wanted the experience to be as SIMPLE as the new one, so that second hand becomes a reflex.
THIS WAY TO THE NUGGETS
Tadam! With a little magic... And a lot of efficiency.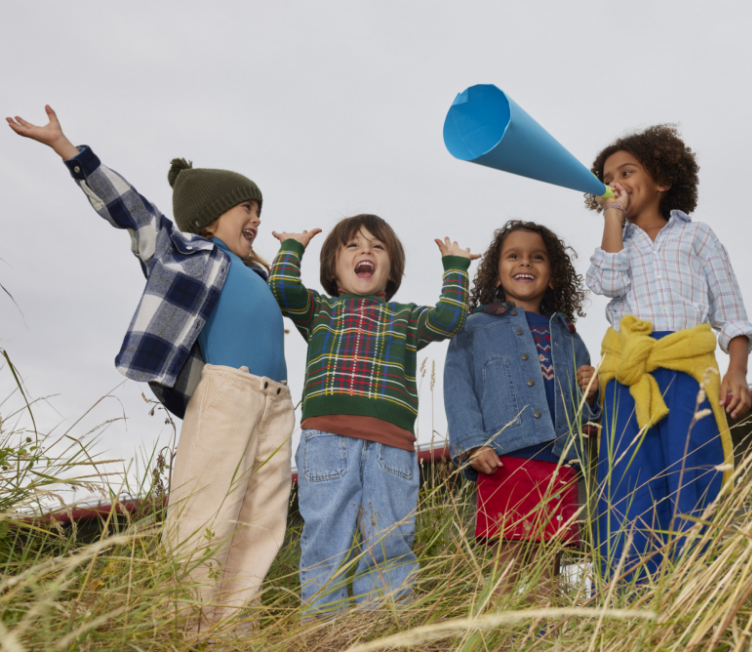 A team based in Nantes, passionate about the Smala - An endless adventure project and who make their job a playground. It's also a magical workshop from which your parcels take off by express mail. Smala is an adventure that has only just begun!
In fact, we are recruiting!