Ambassador, n.f.
Good fairy (or magician) who makes the Smala experience even more amazing by facilitating the sorting, selling and collecting from families. A good plan to enjoy a flexible activity and a nice remuneration.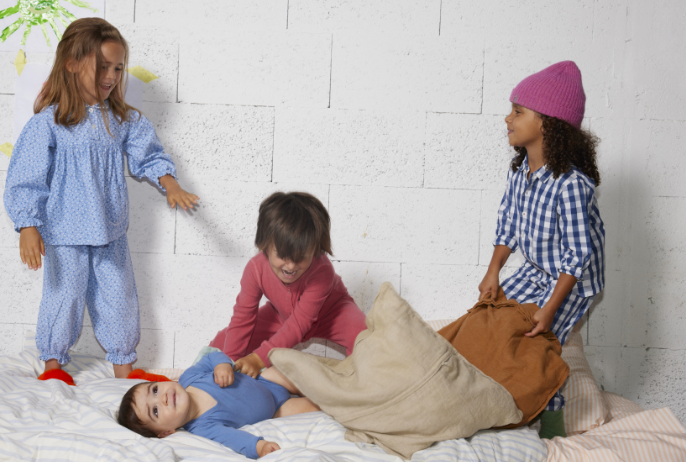 Flexible planning

Who hasn't dreamed of being able to work whenever they wanted?

A simple package

A fixed remuneration per sale #noheadaches.

A co-option programme

What is the co-op? Invite future ambassadors to join us and be rewarded.

A strong team

Independent, but not alone! You are accompanied in your mission, there will always be someone to answer your questions.
I become an ambassador
I'M JOINING THE AMBASSADOR TEAM